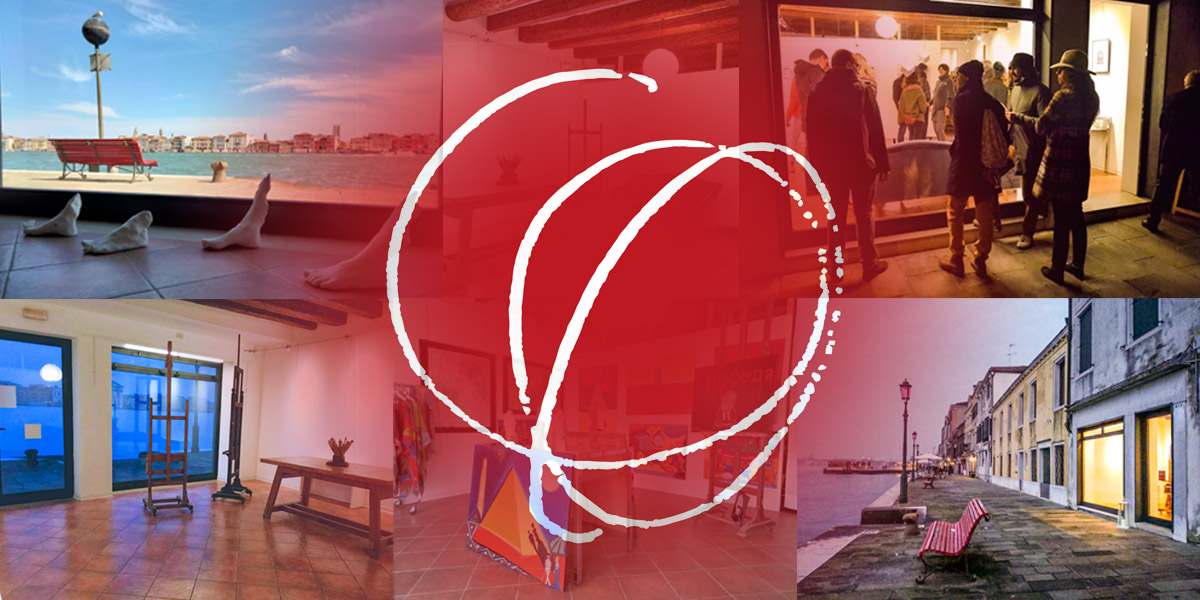 GASGiudecca Art Space
Pop Up Gallery in Venice
Great location on the Giudecca Canal, close to the Palanca stop without having to bridge, with a large storefront.
This space can be used as both an atelier studio and exhibition gallery.
Completely renovated in 2020, it has a showcase with lighting timer, two rows of movable spotlights, exposed beams, terracotta floor, bathroom, ante-bathroom, microwave oven, refrigerator with small freezer and tea kettle.
For photos of openings watch and follow the dedicated Facebook page.
For information and contacts use the contact section or see the footer of this website.